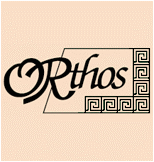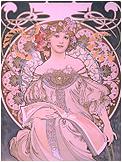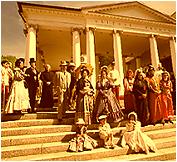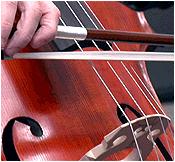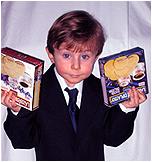 WELCOME
Welcome at Ok-Orthos web-site:

A manufacturer of the popular waffle size treat now gaining a huge reputation in Eastern Europe with interested buyers worldwide.

We are committed to provide high quality products delivered with exceptional service. Customers satisfaction is guaranteed.

The new Ok-Orthos web site is purposely designed to help and ease with your purchase requirements.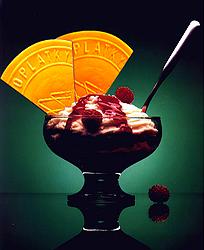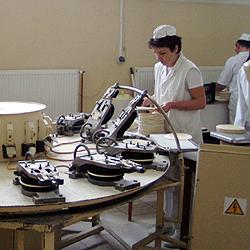 2004 © OK-ORTHOS s.r.o. Cheb ~ webmaster: netidentity.cz